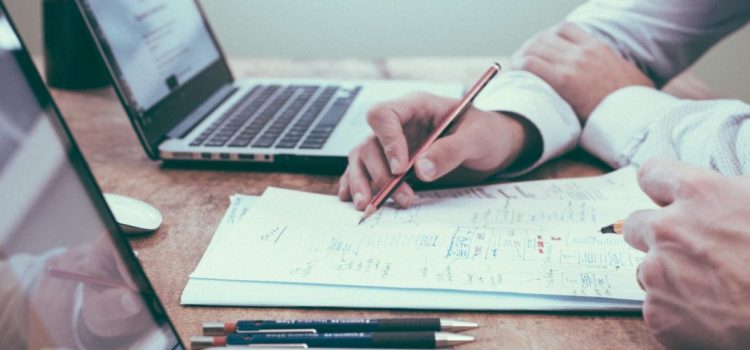 Integration
Solid and intelligent integration of your systems and application is the base for digital Transformation. In today's market, innovative and modern business models need a flexible and transparent IT landscape to provide a platform that allows fast change to happen. Adaption of your existing business applications and integration of new innovative systems into your organization's value creation processes are key to your success. If the IT systems are not integrated and working together, efficiency is not given. Further, if you cannot adapt fast enough to change, your competition in the market might be lost.
We have the knowledge and experience in the area of Integration. Let's talk.
Process Automation
It is crucial for the success of companies and organizations to be able to adapt their business processes to new requirements coming from the market or government. Be it the improvement of a customer experience, offering a new online service, or a change in your business model that drives a change, it is important to be ready for this and have the right platforms and tools. We have a long year of experience with making solutions work for you with modern and solid technologies.
If you have a process you want to automate, let's talk.
Project and Service Outsourcing
We think global when it comes to projects and services. With a competent partner in Asia, we have the environment to help reduce costs for various development works in our field of expertise. The challenges coming with outsourcing to other countries are mostly laying on language and cultural differences. We at Connectix know how to bridge this and make projects work.
If you think this could be something of interest, let's talk.